Brother Stair teaches us that the Great Falling Away took place, or began, in the summer of 2001 when over half his followers left him and thus many Fell Away.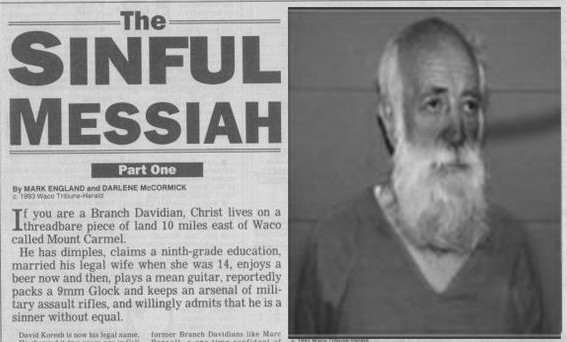 The scripture says that this Great Falling Away is what identifies the Man of Sin.
It is the Sign that he is identified by through those who fall away from following him.
The falling away is not to reveal those who fell away but to reveal the man of sin that they fell away from...