Feast of Trumpets 2020 – Tuesday Service – Sept 22 – Bro Stair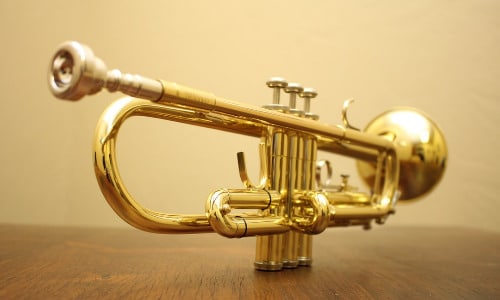 Last Updated on December 16, 2020
Trying to get the house into a receptive mood or mode so the prophet could switch into the healing mode and have a healing service.  But they are not receiving or believing what he says so it's not going to work.
Something has got in his water that has Brother Stair in another giggly mood.  Perhaps this is what's shocking the house.
---
The screaming stops at about 1:28
1:24 > 1:18.  Only 6 minutes of silence to removed.  Getting better or the foolish spirit is filling in the silence.