Feast of Trumpets 2020 – Wednesday Service – Sept 23 – Bro Stair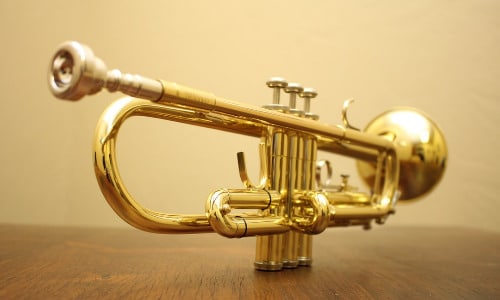 Last Updated on Wed December 16, 2020 @ 12:32 am
"They weary themselves"  "Where's it at?"
"Everyone deceives his neighbor And does not speak the truth, They have taught their tongue to speak lies; They weary themselves committing iniquity [sinning]. "Your dwelling is in the midst of deceit; Through deceit they refuse to know Me," declares the LORD. (Jer 9:5-6) 
That's where it's at Brother Stair.  The one they quoted to you was not the one you were quoting.  This one applies to the Overcomer Ministry.
---
Brother Stair comes in 9 minutes after the hour, probably was busy checking out some now sister.  Those 9 minutes were cut from this upload.
16.7 minutes of silence removed.