Pentecost 2022 Service – Pastor Rice after Service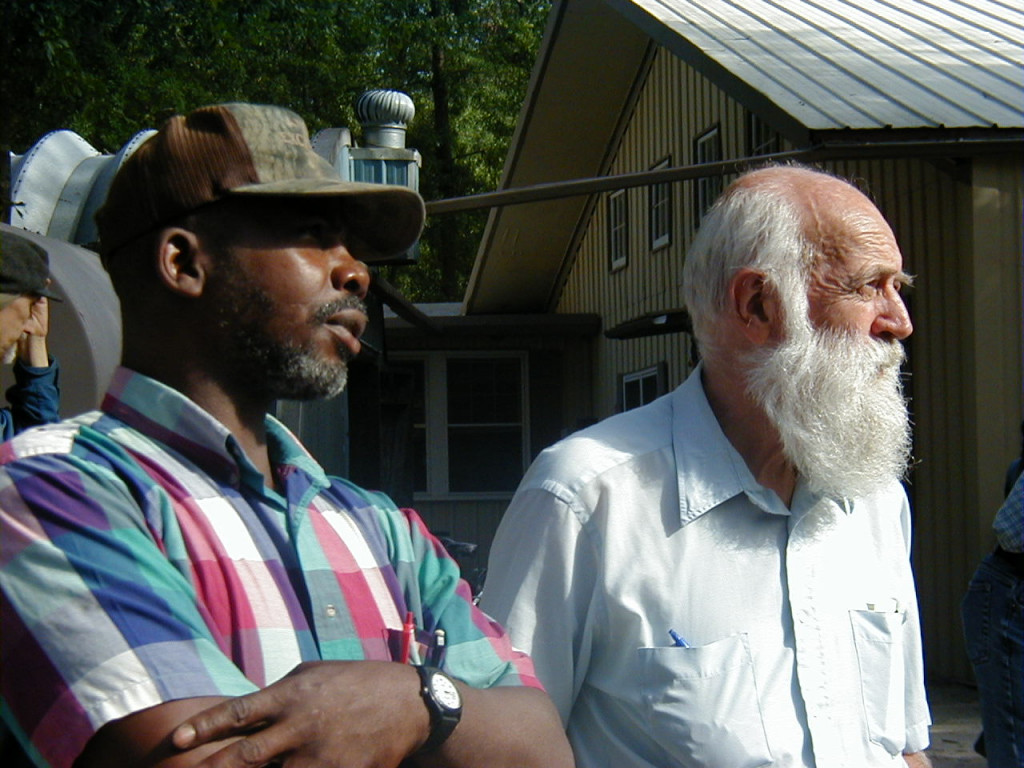 The Overcomer Ministry Pentecost Service at 10 AM on Sunday, June 5th, 2022.
For ye are yet carnal: for whereas there is among you envying, and strife, and divisions, are ye not carnal, and walk as men?  (1 Corinthians 3:3)
Pastor James Rice once again, rather than bringing peace, stirred up strife and division in the house because of those that are not in agreement with his perversions of Brother Stair's teachings.
For where envying and strife is, there is confusion and every evil work.
And the fruit of righteousness is sown in peace of them that make peace.
(James 3:16, 18)
The full Pentecost 2022 Service – with Brother Stair and Notes is at this link