Sabbath Service – July 4, 2020 – Bro Stair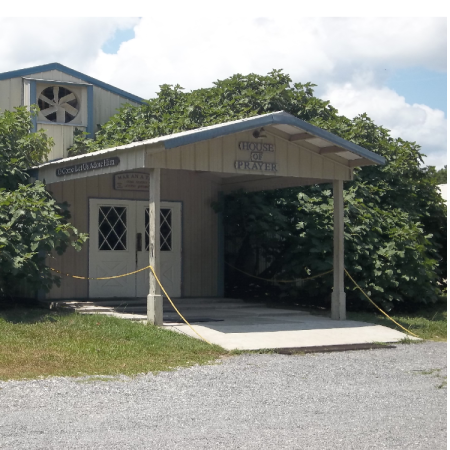 Last Updated on December 13, 2020
Brother Stair at the Overcomer Ministry Tabernacle in Canadys SC starts preaching at 4 minutes after the organ today… and Sister Burgess.
The notes have not been tallied yet for those of you who are in a hurry to get this.  Check back for comments and add yours below.
There's only going to be only 7,000 people alive when Jesus returns.
He's watching women training, beating up on each other and "going at it".
25.5 minutes of silence removed.  Think about that.  Today would have been only 104 minutes in total making one fourth (25%) of that time was just excessive silence.  Making it 78 minutes.