The Fruit of Moderation Paul said to Let your moderation be known unto all men…
We have introduced a new section here at RGStair.com, the Daily Word.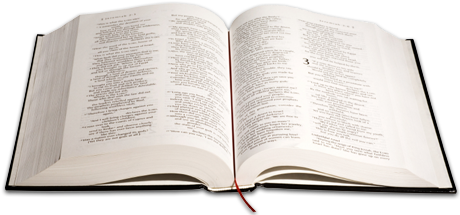 Unlike others claiming Daily Words that might be bi-monthly at best, we will be bringing you timely articles, hopefully daily and sometimes several times a day.
Timely Words on The Present Truth
The topic of these articles will be varied but most likely random thoughts and words on current and past events related to Brother Stair, his ministry, and his teachings.
Check in regularly for the Daily Word from RGStair.com – Use the link in the Menu