Sabbath Service – June 26, 2021 – Pastor Rice after Service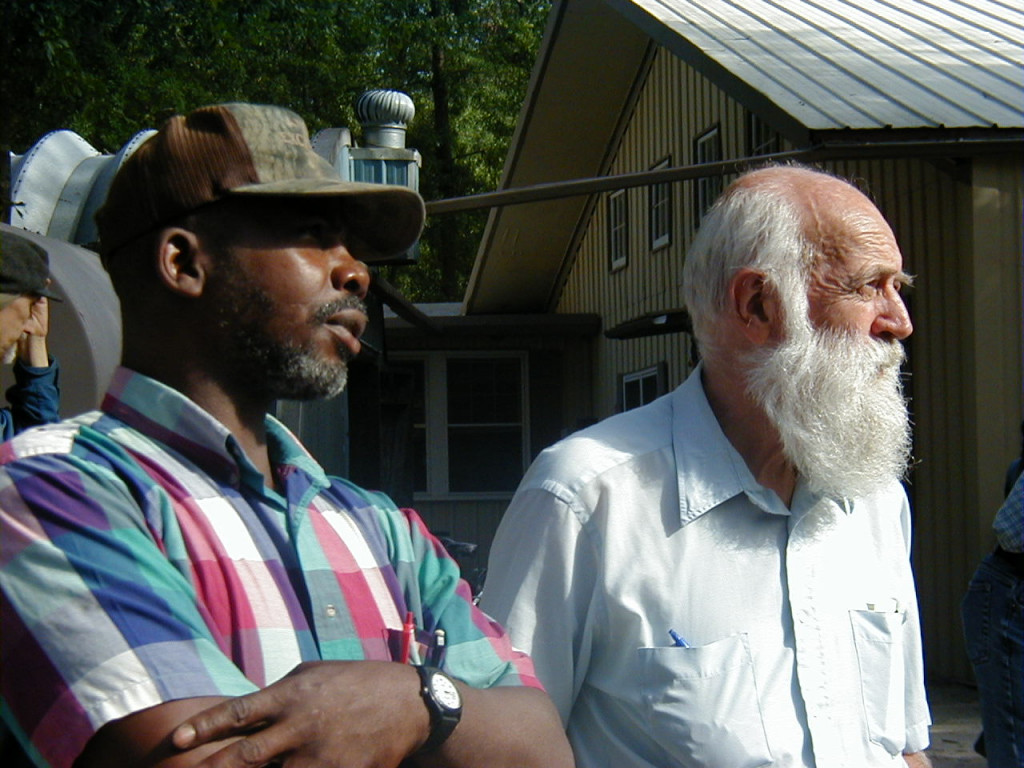 Last Updated on July 8, 2021 at 12:22 pm ET
Today Pastor Rice gets in a small 9-minutes after Service – for those few living on the Farm who even bother coming to Service.  He reads some scriptures and uses God's word to "pry a little harder" to get the poor widows to continue giving up their living for the prophet.
They have told us that they not only have enough money for the broadcast until Jesus comes – in September.  But they are continually asking for offerings on the air – even after it is reported that they have $8 million in reserve.  Which they are somehow holding back and not expanding the broadcast.  Perhaps it's for new cars, houses, and goodies after Jesus doesn't come in September and they bail on Brother Stair completely.  Time will soon tell.
Let us not forget that the last 45 days must soon begin, where Brother Stair said the dead in Christ will raise – perhaps they are awaiting Brother Stair to raise from the dead and regain his throne?
---
We have not taken the time to listen to this broadcast so please leave your notes and comments below.