The Last Day of the Last Day Prophet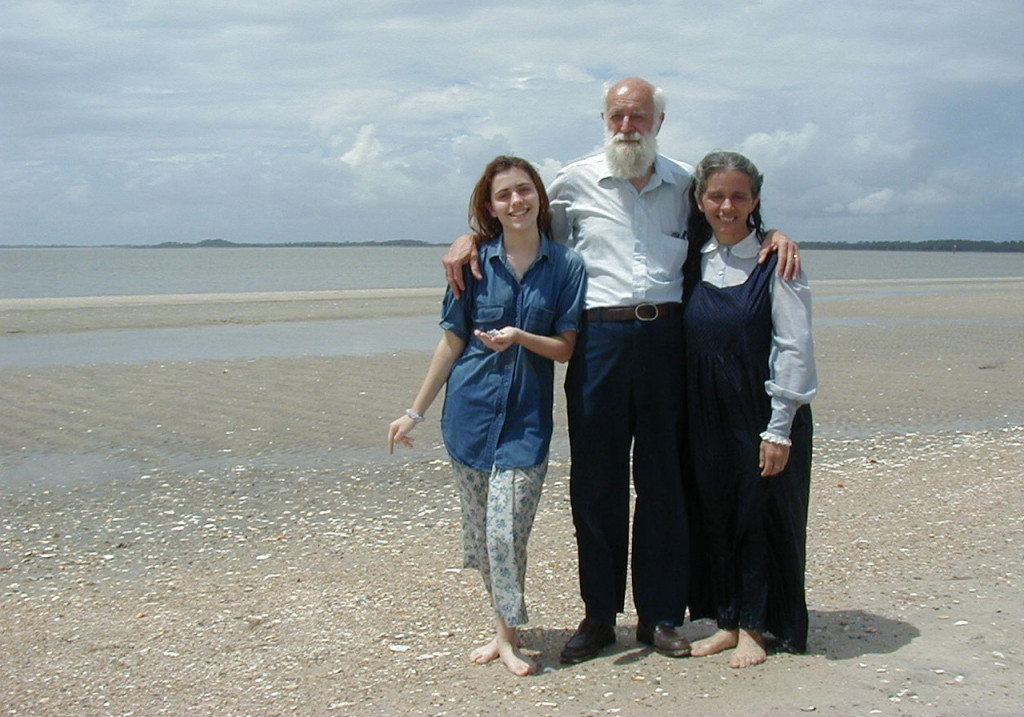 Last Updated on May 31, 2022
It is with a sad heavy heart that we report to you the passing of Brother R.G. Stair.  We have no pleasure in the death of the wicked.  As likewise, we have heard from several saints (that left the Farm years ago) that were impressed to pray for Brother Stair over the past month and even some to fast.  So we see God wanted him to come to repentance (Eze 33:11).  We desired that he repent of his wickedness and turn to God but in his final days we heard the same angry bitter man that has manifested over the last 20 years.
---
On a personal note, I (a chief editor here) would like to say a few personal things about Brother Stair that most of our readers don't know.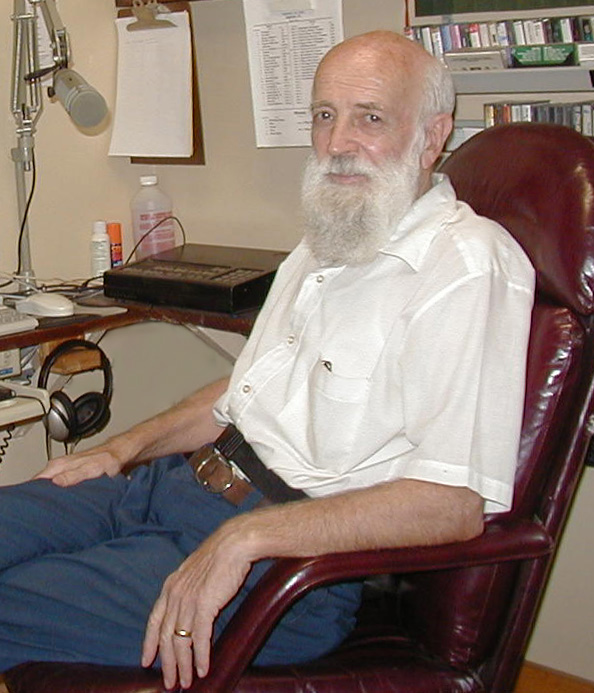 It is surreal to me that it would come to an end like this.  It's hard to have to write on this but we've known it was heading to this.  While on the Farm the mourning and weeping are coming from a nagging disillusionment that they are soon going to have to face the fact that Brother Stair was a false prophet and maybe even an outright liar.  My sorrow is for another man that I remember.
I have never held any bitterness or despite toward Brother Stair, and when I have dreams of my times on the Farm or of Brother Stair he is always the kind man that I always wanted him to be.  Even though I have suffered PTSD and terrors from remembering some of those actual times I am grateful that my dreams of him do not terrify me. 
I am not saying that I didn't have any real-life encounters of him terrorizing me – I have those memories.  But I think God that He kept me there long enough after I knew Brother Stair was a lying hypocrite that I dealt with any bitterness before I left.  I still have a love for the man, it's his biblical errors and his crimes that I take issue with.  You may wonder why I stayed there knowing the truth.  I don't have a simple quick answer for you on that.  Perhaps I'll cover that at a later date.
So today I feel as if a family member has passed.  Because I saw Brother Stair as my family for many years.  You don't just walk away from that.  Not without tearing out something deep inside.  No matter how much they wronged you and others.  Leaving there is like a divorce.  It leaves scars.  This is why many that leave are bitter and angry.
The Brother Stair that I knew, and I was close to him for a time, was a conflicted man.  He wasn't always the evil madman that we saw and heard over the last 20 years, but that is also part of the deception.  I have seen him normal, then snap like some demon took over – which it did.  Unfortunately, that's what he allowed to control him most of the time, certainly when he was in the presence of people.  So it's the man inside that needed freed from his demons and from himself – his epic narcissism.  For that man, that Jesus died to save, I grieve and weep, because he would not walk in the path of salvation. 
He knew and preached what was required of others but he excluded himself from that obedience.  Showing us that it's doubtful that he believed in the reality of God at all.  He just used "God" as a means to invoke fear and to exalt himself in the eyes of God's people.  Sad – and wicked.
We have many more things to say about this over the coming days but I just wanted to let the visitors know about his passing.  As many have been wondering what happened when the Passover Services for the week stopped after his evident ill health in the last Service.  We may add more to this over time.
---
You can leave your comments and condolences below
---
Official Announcement of Brother Stair's Death
From the Overcomer Broadcast:
"With great faith in the power of the resurrection and the nearness of Jesus' second coming.  The Overcomer Ministry announces the passing of our dear Brother, Prophet R.G. Stair.  On the third of April 2021 at 11:17 PM, Brother Stair passed away at his home in Canady's, South Carolina."
"On behalf of the saints here we would like to thank you all for your faithful and continued support throughout these many years.  Please keep us in your prayers as we move forward and seek God's direction for the Overcomer Ministry. Continuing on, by faith, and holding fast to the precious promises of Christ's soon return.  May the grace of our Lord Jesus Christ be with you all.  Amen.  Maranatha!"
See also: