Feast of Trumpets 2020 – Sunday Service – Sept 20 – Bro Stair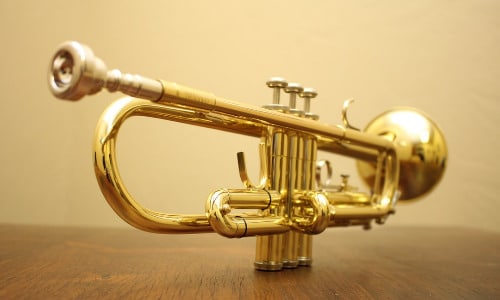 Last Updated on Wed December 16, 2020 @ 12:34 am
After much guilt-tripping in the Dining Hall they cry out for a minute for mercy as that's the only Prayer Time we are offered today.
Brother Stair offers us troubles using the phone.
He made sure he had Timothy read scripture so that we know Timothy is still there.
Notes from a listener:
The source for 'first news' that comes to Bro Stair's mind is RedTube (about 6 minutes in).  Charles left in tears after the Dining Hall Breakfast going back to NYC to be with his mother so that he wouldn't be disinherited if she passed away.  It must be a pretty good home, taxes come to $800,000 yearly it was reported, Stair suggested that if Charles remained at Maranatha and she were to die it would be a great saving and (unspoken).
Pastor Rice was warned against taking note of an enthusiastic "Amen" from the congregation.  Then on to the meaning and use of the word "abhor" occasionally with his usual disconnections and a finish (call finally from Steve) a bit short of two hours.  There was noting like an envoi (farewell) to the visitors.  I am pleased to note that I was not "left behind" and nothing related took place, Bro Stair was right about that.
17.6 minutes removed.  2:05 to 1:47