Two More Charged in Bro Stair Sexual Assault Case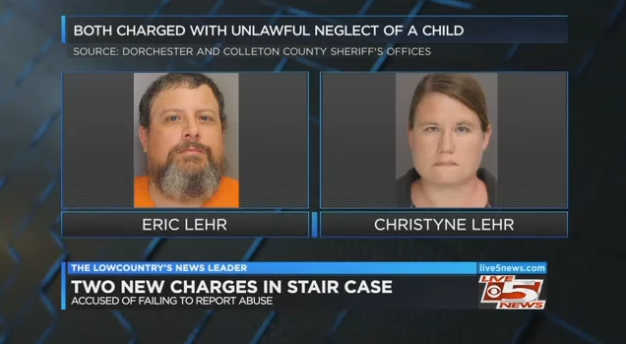 Last Updated on May 5, 2019
Live-5, WCSC TV-5 in Charleston, SC reports:
Report: Two charged for failing to report alleged child sexual assault by Colleton Co. preacher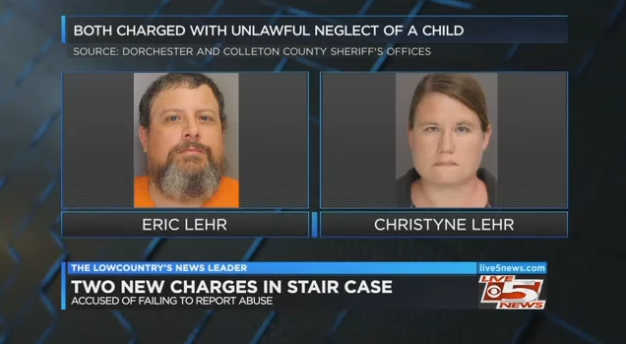 Some other reports say that Al Cabello was also arrested today on similar charges.
Will Brother Stair now pay his famous lawyer Jack B. Swerling to defend them so that it doesn't stain his case? If Stair does use his lawyers to defend them that will not look good either. Bro Stair is still facing several sexual assault charges which will be taken before a Grand Jury before a full trial.
There goes more listener money sent for Radio Time into the sex scandals.
Harve Jacobs will be getting back to us tomorrow with further details in this ongoing case.