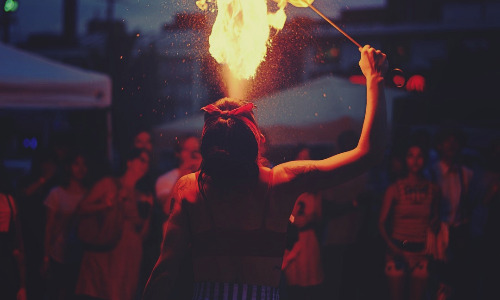 Last Updated on June 11, 2019
The Pentecost Plea for 2019 is a little different than we have seen in previous years. Much like we saw in the 2019 Passover plea for many to come early and stay.
This Pentecost Feast Day at the Overcomer Ministry Brother Stair is looking to fill has fading Farm workers and cooks. So much so that he is repeating that he in error told us that Pentecost was on April 9th, and he doesn't want anyone to think they missed it so he's repeating regularly ("at least twice every hour") that he will celebrate Pentecost on June 9th – so come and join. "June the 9th, Friday, Saturday, and Sunday." June 9th is only Sunday.
Kind of shocking that the man with the word of God in his mouth, and states that everything that comes out of my mouth is from the Throne of God could make such a mistake. What other errors have come out of that mouth? [see below]
Officially, By the Word of…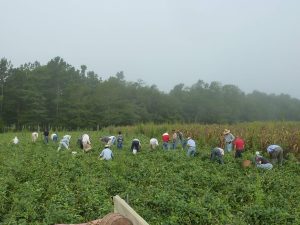 This year, Pentecost is officially on Saturday, June 8th through Monday the 10th. In what we've come to expect as standard operating procedure for Brother Stair, he is celebrating the Feast Day on another day (think another gospel). After all, the Jewish festival of Shavuot is based on the words of a prophet and not the word of God – right? [Lev 23:15-22]
It is Gods word that sets the times for His feast days. Since Pentecost is counted 50 days from Passover, if you've got the date for Passover wrong you're going to have the date for Pentecost wrong also. [Lev 23:15-22]
Apparently though Brother Stair forgot that his Services are on Saturday, so the 8th (not Sunday the 9th) would be that day he has his Services. Ending in a quintessential accident that he will have Services on the start of Pentecost – nope. Because he is starting on Friday the 7th and running to Sunday the 9th. Still in rebellion to Gods set time. He refuses to keep the correct date. Thus he's still in error in his correction of his error.
The Revelation or the Word
Shavuot, or the feast of weeks, celebrates the revelation of the five books of Moses (the Torah) 49 days after the Exodus from Egypt. At the Overcomer Pentecost celebrates the revelations of the Prophet Stair whose word is the same as Gods word. It is he who delivers Gods people from the worldly Egypt and gathers them into the Wilderness [Mt 24:26] (a worse than Egypt) where they can be Overcome by the sexual sins of said Prophet of God. But it's okay children of God – he's in the stead of Christ [1Jn 2:18], so it's God touching and raping you – that makes it right. Right?