Pentecost Service 2020 – Sunday, May 31 – Bro Stair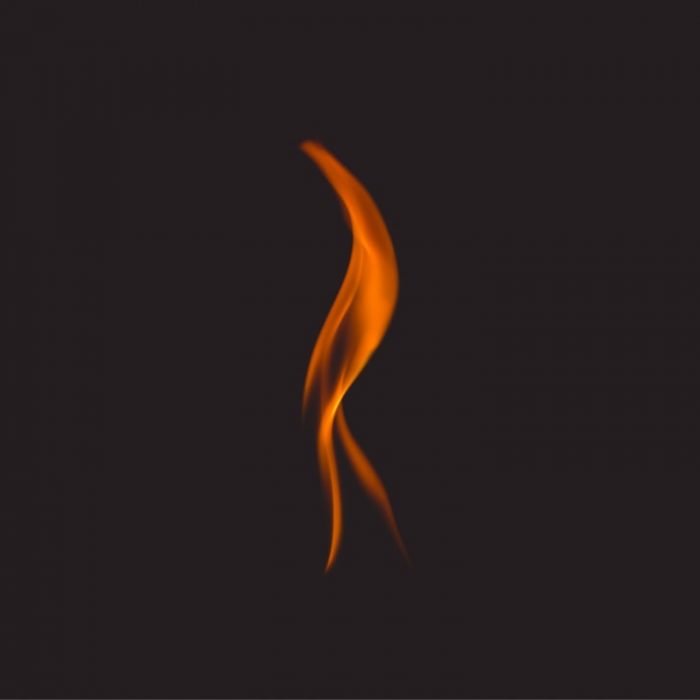 Last Updated on Sun September 20, 2020 @ 2:34 pm
And… We're Late
Today we find Brother Stair having his Pentecost Gathering.  It's a weekend gathering of services celebrating Pentecost on Sunday, May 31st.  We did not make any announcements this year for these services as we didn't want to be the ones helping people to know about services for a Feast that has passed.
At first glance (or search) one might think Brother Stair finally got the date right for the Feast of Pentecost.  But what you would be finding is the date the pagan church sets from their pagan festival of Easter. Which appears to be good enough for the Ministry to Overcome the saints (Rev 13:7).
Shavuot occurs 50 days after Passover, Hellenistic Jews gave it the name "Pentecost" (Greek: "fiftieth day").  This is the Feast Day, not the pagan church day of May 31st.  Another day, another gospel – it's not important, is it?
If this is a surprise to you then you should look at Brother Stair's errors in Passover dates, and his former Pentecost timing errors.
Faulty Calculator
Look up Shavuot 2020 and you'll find Shavuot (Pentecost) 2020 began on the evening of Thursday, May 28, and ended on the evening of Saturday, May 30.
So if you're tarrying for the 50 days to be endued with power from on high (Lk 24:49) and you didn't get it already – you've missed it.  If you're sticking with Brother Stair and his timeframes then you've always missed it – and will continue to miss it.
Oh, that doesn't mean that Brother Stair will not try to get you all speaking in tongues so that you think the spirit fell today.  But beware of which spirit you're getting (1John 4:1).  It's not just the time that Brother Stair has that's off.
Read the whole article on Passover Is Past
This would only be the service preaching by Brother Stair, with 35 minutes of his awkward pauses removed.