Post-Pentecost Service 2020 – Sunday PM – May 31 – Bro Stair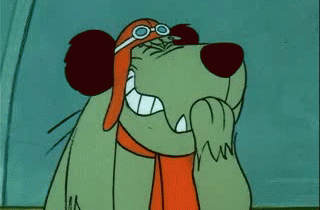 Last Updated on Sun September 20, 2020 @ 2:35 pm
This would be the Post-Pentecost Service on Sunday PM 2020.05.31 – with Brother Stair preaching 10 minutes into Prayer Time.
This is the last of the four Pentecost Weekend Services held at the Overcomer Ministry Tabernacle in Canadys SC.
17 minutes removed.  If too much got removed let us know.
Brother Stair early on is upset with their faces and wants to put up a mirror so that they can see what he sees.  [If only he could see what they see]
Then he talks about how he was far more concerned with preaching to upset people so that he can't be accused of pleasing people (unlike the question he asks sisters in private).  Forgetting his first statement [about their faces] which acknowledges that the people aren't pleased with him, as shown in their faces.  If we were to also put God in it, then in their faces we might see that God is also not pleased and trying (unsuccessfully) to make Brother Stair see God's displeasure in/of Brother Stair, through the faces of God's people.
Then there's the Muttley Dog laughing he does.
Same as it ever was…