Feast of Trumpets 2020 – Sabbath Service – Sept 19 – Bro Stair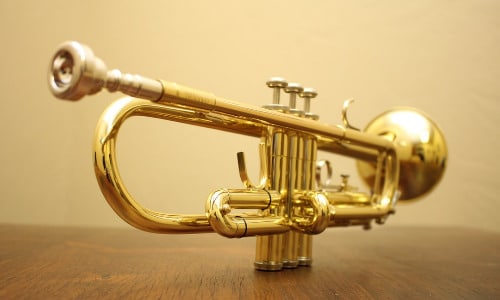 Last Updated on Sun December 13, 2020 @ 10:52 am
"God Damn this damn generation!"  [In daily looking over his Farm people]
"I was watching Sid Roth this morning."
"God Damn It, that's not true."
"Want me to condemn myself.  Go to Hell!  I'm not going to do it."
"The only way God can counteract the heathen raging is for Him to rage."
"Who am I?  What did I say I am?  Who do you say I am?  'Well, you're not Jesus.'  Oh, Damn it!"
"I've tried to tell you folk all the time, what happens on these grounds, in the Dining Hall or anywhere.  Affects the entire church. around the world.  Whether you believe it or not, God's got the whole world focusing on this place right here."
---
An epic long time in service today.  Out of the gate in Satan's anger thinking it's God's righteousness (James 1:20;  Zec 3:1;  Pr 4:17;  Mt 12:36;  2im 3:1-5;  Eph 4:31-32).  I wonder if anyone dared go to the toilet today?
Pray for the deliverance of these people from this evil that is taken them captive to do its will (2Tim 2:26).
The first 5 minutes of Sister Burgess vs. Pastor Rice were taken off.
31 minutes of silence removed.