Sabbath Service – Aug 21, 2021 – Pastor Rice after Service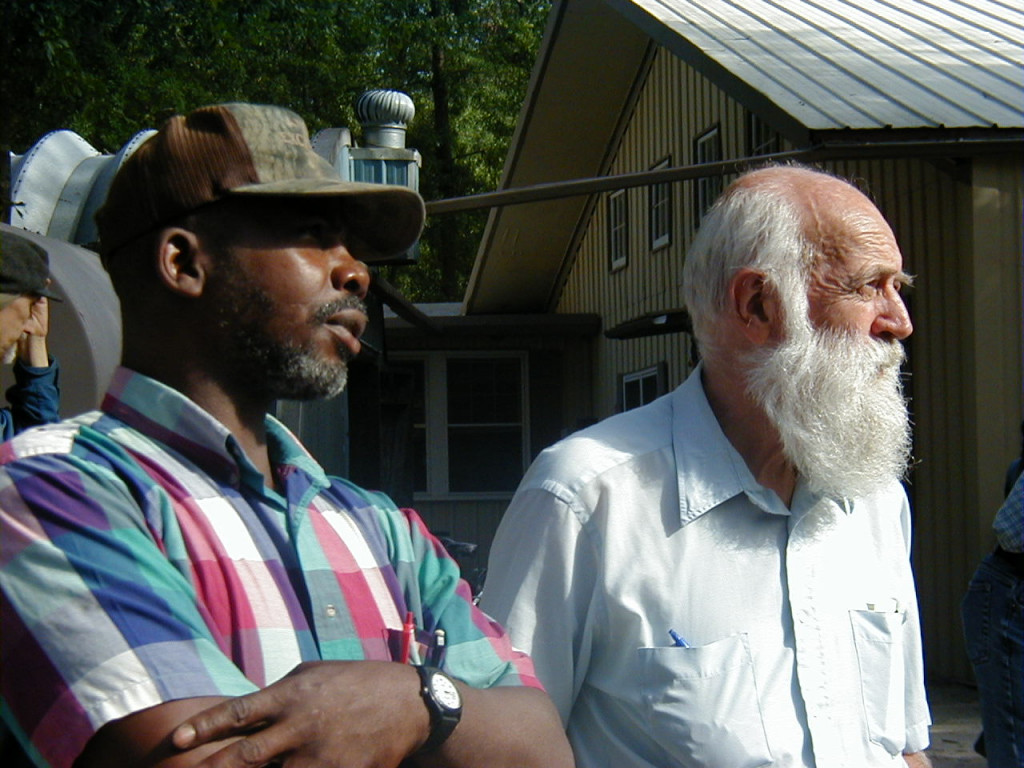 Pastor Rice started out trying to subdue the rising issues that have brought about confusion in light of Brother Stair's death.  He wanted to make that it was evident in Brother Stairs' teaching that he wouldn't be with us at the end.  Then he put forth what Brother Stair did as a parent preparing their children for this time.  This is something that Brother Stair clearly did not do.
These children were and are in no way prepared for his death nor for this present time.  They are sheep without a shepherd (Mt 9:36).  Sheep that were led by a ravening wolf and given over to grievous wolves (Mt 7:15;  Acts 20:29-30).
Neither does Pastor Rice give any evidence of how Brother Stair supposedly did this.  He simply spins it to us keeping on.  Keeping on in the same error that was of no profit to its hearers is the definition of insanity (2Tim 2:14).  Brother Stair's teaching was one of corrupt communication subverting the hearers (Eph 4:29  2Tim 2:14).  Should we keep on in that or turn away from that as scripture commands us (2Tim 3:5)?
Pastor Rice incessant saying I love you naming many brothers and sisters – is not love (Ps 28:3;  Jer 9:8).  This is the same nonsense that Brother Stair propagated.  Empty words to no profit to the hearers thereof (2Tim 2:14;  Pr 21:2;  Jer 9:5).  True love of the brethren comes from purifying your souls in obeying the truth through the Spirit with a pure heart (1Pt 1:22).  This is not practiced at the Overcomer or in Pastor Rice, seeing as he is disobeying the truth of God's word in favor of Brother Stair's words (Jer 9:13-15).  You cannot have God's love by doing that.  Those of us that have come out of her (The Overcomer) testify that the love of God was not in her – or Brother Stair (Rev 18:4;  Ps 28:5).
God's solid foundation stands firm, sealed with this inscription:
"The Lord knows those who are his," and,
"Everyone who confesses the name of the Lord must turn away from wickedness."
(2Tim 2:19  NIV)
Pastor Rice got in 56 minutes today.
---
Pastor Rice's announcements that interrupt the broadcast remind us that you can also visit the website.  We keep visiting.  Still, nothing new to report.  The Overcomer Ministry website is not even telling us of any upcoming events.  So what is the reason to visit a dead website?  Interestingly enough, the icon Firefox has generated for the link to the Overcomer website is a Pause symbol.  Selah.  Put God in that!