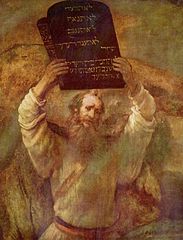 Last Updated on August 18, 2019
Mighty Counselor
Some recent replays have been with Brother Stair saying how someone told him his name Ralph means councilor.  Then why does he hate the name and has long not used it?  He hates that his 'enemies' use it derogatorily with the meaning of vomiting.  Better yet though, why does Bro Stair then choose to not use it?  Is he declaring that he is not bearing the name or position of counselor?  Indeed! He also doesn't go by Brother Ralph, does he?  When he calls most of his people Brother [first name].
Mighty Merchandiser
On that point, why does RG not call Craig Mack Brother Craig?  Have you ever heard Stair call him Brother Mack, or Brother Craig?  No, Bro Stair merchandises Craig Mack by merchandising his name, just like he told his brothers to title his video with Bro Craig with Craig Mack's name on it to gain viewers thereby.  Merchandising the souls of men [Rev 18:13].
Mighty Charlatan
Wouldn't it be better for him to say his name meant deceiver, and that's why he doesn't use it, in that he's distancing himself from that meaning?  Instead, Bro Stair doesn't use his name (Ralph) that he says means councilor – designating that he is distancing himself from being a counselor.  Rightly so.
Check out Truth Blasters message Wreck-It Ralph Challenge