The Spirit That Now Worketh
What is This Spirit That NOW Worketh?
This is not Iniquity. This is not THAT Sin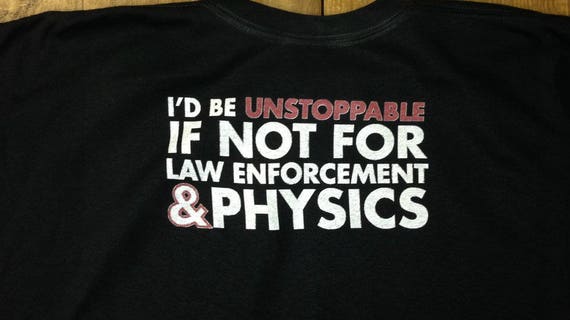 Ephesians 2 will clarify it
The Gnostic Gospel
The path of the Gnostics has no salvation from sin
Prophet of Sin
What are the teachings of Brother Stair?
That I Might Know Him
In the power of sin?
Not Just Any Sin – Immortal Sin
Last Updated:
What is This Spirit That NOW Worketh?
This is not Iniquity. This is not THAT Sin. This is the spirit that allows men to walk in the sins of the flesh, in trespasses and SINS, without being quickened by Christ delivering our flesh from the sins of the flesh. THESE are the Children of Disobedience that fulfill the desires of the flesh. They are under the Prince of the Power of the Air which is the Spirit that NOW works in these Disobedient Children. They may call themselves Christians. They may call themselves saved. They may even call themselves anointed men of God. But they are not! They are Children of the Devil. Read Ephesians 2 clearly and you will see.
The Gnostic Gospel
This is the same path of the Gnostics. They believe that the sins of the flesh do not matter. This is the same false doctrine that Brother Stair teaches. That only faith matters. That unbelief is the only sin that matters. Therefore, any belief that your sins will damn you or that they even matter to God is THE sin. It's not your sins of the flesh that will damn you. This is a Christ-less gospel. There's no salvation from sin. This is anti-Christ. What happened to, "ye are bought with a price", and that section starts with "Flee fornication", a sin of the flesh – the apostle Paul didn't get the memo either.
The teaching of the teacher Brother Stair says that there are sins (plural) and there is a sin (singular). He says that THAT sin is the sin of unbelief and THAT sin is the only sin that will damn you. That sin is the only one that matters. Bro Stair should have given Christ that memo so that He wouldn't have had to die for all our sins done while in the body. Memo to Stair, unbelief is not a bodily sin. Memo two to Bro Stair, we are not judged for any "spiritual" sins either. Makes you ever wonder why the Bible even says things like, "Flee fornication. Every sin that a man doeth is without the body; but he that committeth fornication sinneth against his own body"
Profit Prophet of Sin
Bro Stair teaches that by faith you are saved, faith that you don't walk in unbelief. Just believe and you can walk in sin and those sins won't affect you and you're fine. The gospel says "By grace are ye saved."
What a contrast to the Brother Stair of pre-2001 before he was found to be a serial rapist. Before then Bro Stair taught that he was without sins of the flesh and he taught that we must walk holy lives in the flesh. He had to change his message and teachings because he wasn't going to change his ways – so he justified them with his current heresies. He's changed the gospel. He's made himself greater than Jesus. (Just to name a few others)
The point here is that the spirit of the Evil one is working in the disobedient children. Disobedient to God and His word, they are the Devils obedient children. They are the ones who continue in their sins of the flesh, which denies Christ came in the flesh to redeem sinful flesh (this is the definition of antichrist). Moreover, they justify these sins as insignificant. Making the sacrifice and death of Jesus of no effect. Frustrating the grace of God by bringing their law (doctrines) upon their followers. If you were dead in trespasses and sin, they how are you alive now still in these trespasses and sin? God forbids that we should like any longer therein. [Rom 6]
That I Might Know Him
Christ Jesus came into this world to bring us into believing our sins are forgiven so that we can continue therein. NO!!! A zillion times no!
That I might know Him in the power of His resurrection. That resurrection power is the power of a sinless life. It's not the power of Jesus believing that His sins are forgiven – He didn't have any sins. He bore our sins. And why did He bare our sins if they don't matter? The reason the Son of God was manifested, was to destroy the works of the devil – sin.
Stop listening to teaching that contradicts what you know is right!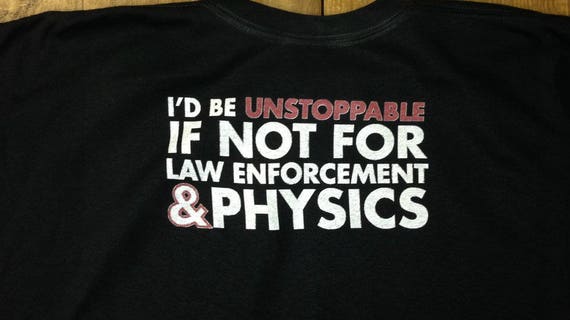 Sexual Immortality
The most shocking and revealing thing here, that makes this certainly of the spirit of the Disobedient One (Lucifer), is the type of sin Brother Stair is justifying and continuing therein – sexual immorality. Bro Stair teaches on his Overcomer Ministry broadcast that all sins are the same, there are not big and little sins. While he makes your sins of thoughts worse than his in the body. Yet scripture clearly teaches in many places that there are different degrees of sin with differing punishments. Even the Law shows us that. In 1 Corinthians 6:18-19 Paul says that sexual sins are the worst – to flee them. Not to excuse them and continue in them as Brother Stair does. Jesus had some words just for Bro Stair on this topic when He spoke to the blind guides about straining at gnats while swallowing camels.
---

And you hath He quickened, who were dead in trespasses and sins; Wherein in time past ye walked according to the course of this world, according to the prince of the power of the air, the spirit that now worketh in the children of disobedience: Among whom also we all had our conversation in times past in the lusts of our flesh, fulfilling the desires of the flesh and of the mind; and were by nature the children of wrath, even as others. But God, who is rich in mercy, for His great love wherewith He loved us, Even when we were dead in sins, hath quickened us together with Christ, (by grace ye are saved;)
~Ephesians 2:2-5 (KJV)