Paul tells us in Romans 8:35 that nothing shall separate us from Christ and His…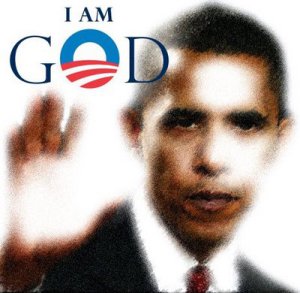 The Prophet is telling us that the media is declaring Obama to be God, and how that fits into Revelations with the AntiChrist.
Are we witnessing Brother Stair declaring the identity of the AntiChrist?
Obama says "I am God"

The Revelation Of The Anti-Christ
Lately, Brother Stair has been back on the Planet-X track and airing the sensationalism he was known for airing in the 90s & 00s.
Learn what Brother Stair revealed in 2002 that Planet-X would herald…