For or Against Men that use God's Word to establish their own ministries and their…
We had an article idea submitted to us about what is TV today and how Internet streaming is the new TV, but rather than that, we wanted to first show you below what others are saying in that regard.
Brother Stair has said for decades that one of God's Commands is to, "Get the TV out of your homes".  Just what did God mean by that, since He would have to know what that meant for the Last Generation.
It is a matter of content vs. medium.  The medium may change, just as how we get our music today, but the content is the issue.  God must have been concerned with the content of TV rather than the medium that it arrived on.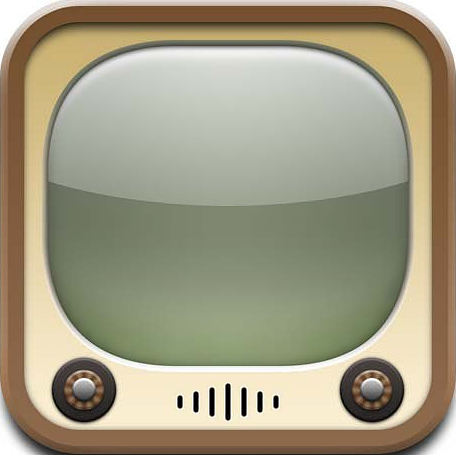 The message that Jesus said would be preached in the Last Days.
They come in Gods name, proclaiming that it is the Last Days and that they are Gods Anointed vessel, telling you of the great signs and wonders that have marked their ministry…
As children of God, we do not want to receive the spirit of bondage again to fear.
For all who are led by the Spirit of God are sons of God.