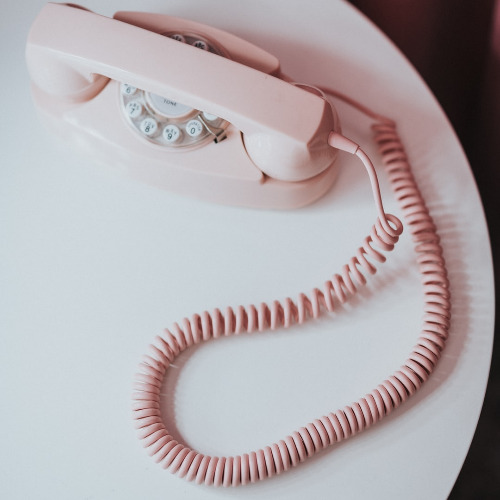 Yes, as we see in the recent phone messages, there are still listeners that do not know that Brother Stair is dead.  It seems it turned out to be more profitable to have a living prophet to send your offerings to.  Other regulars get in their minutes repeating the same information as they always do.  Something that would have driven Brother Stair postal.
One sister says Pastor Rice's message was so timely.  Don't recall any message from Pastor Rice, do you?  There are a few prayer requests, which I don't recall the saints in Prayer Time bringing them up before the Lord.  Do you?  That prayer request for financial increase and blessings and salvation for her family would have Brother Stair blasting her over the air, not gently airing her phone call. 
Lord help all these misguided and deceived souls.  Deliver them as you did us.
The woman count is going up.  This time we have 7 women to 1 man.
Holding to a form of godliness, although they have denied its power;
Avoid such men as these.
For among them are those who enter into households
[phsyically and via radio]
and captivate weak women weighed down with sins,
led on by various impulses,
always learning and
never able to come to the knowledge of the truth.
(2Timothy 3:5-7  NASB95)
who devour widows' houses, and for appearance's sake offer long prayers
(Mark 12:40  NASB95)

The Phone Messages: