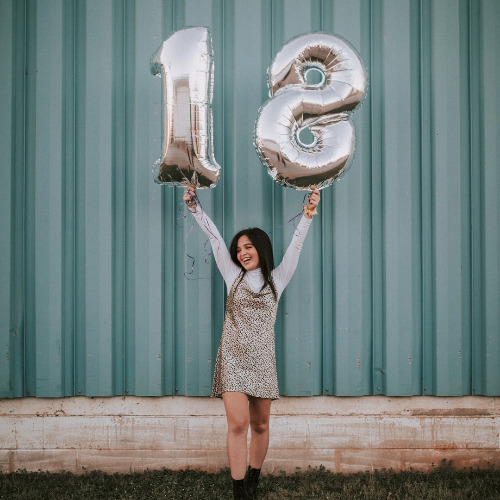 Last Updated on November 14, 2021
14 Phone Calls this week with the Sweet 18 reminding us of the sweet 16-y-o that took Brother Stair down in 2017.
Again we are faced with the obvious that they are still merchandising the radio audience with book offers which are bringing in all the calls that are not from the normal few.  These are used as filler to hide those who are falling away.
They are glad to hear Pastor Rice – though they are not really hearing him, just in Prayer Time.  Pastor Rice still appears to be persona non grata.
A sister that seems to be acquainted with the ministry and a faithful listener shows us how much confusion is in these followers.  She asks for a prayer cloth.  Did she not listen to last week's Service where Brother Stair said God told him to stop merchandising like that?  Or did she hear the broadcast which, after that service, aired a prayer cloth offer?  It's no wonder they are confused and misused (1Cor 14:33).  Even the long-time listeners are asking for the books that they should know the Overcomer has been out of for years.
Radio checks for books that they surely don't have.  Not stopping the merchandising though.  This gets them more callers to air to convince the money senders and spenders to keep the radio broadcast going. 
Brother Paul from Canada missed this week's segment.
Finally ending the 23-minute space with Mark rambling for 10 minutes.  This is why Brother Stair had the answering machine limited to two minutes.  Now they are looking for more content from the listeners because they are afraid to put out anything themselves.  So call in and give your 2-cent's worth.  Mark mentions Brother Stair's false teaching of Keep your eyes on Jerusalem which he got from a cult leader.  He likes Sister Burgess' whoreship, and interesting then speaks of voodoo being real.  Yes, Mark, she is operating in witchcraft and is in rebellion against her husband.  Remember that rebellion is as the sin of witchcraft (1Samuel 15:23).  Mark also misinterprets Pastor Rice's well-sounding voice for being one of authority on account of its tonal quality.  Mark reminds us of Sheldon's rambling on the Forum and in comments.
Mark has a great observation when he says how Satan acts when confronted with the truth – he has no comment.  This reminds us of how we witnessed Brother Stair doing this when he was caught red-handed.  Like the time Sister Sandy spoke against his lies against her and shut him up and he just walked out while everyone sat there are quietly said, "She's right".
God shall hear, and afflict them,
Because they have no changes,
therefore they fear not God.
(Psalm 55:19)

Please pray for these deceived remembering that there are many more that never call.  Abide in Christ saints! (John 15)
---
The Phone Messages: