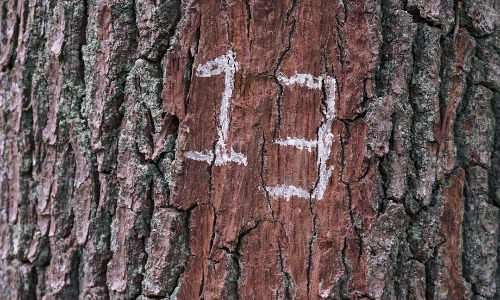 Last Updated on Tue October 19, 2021 @ 3:42 pm
9 minutes of calls with 14 callers. 
Several callers are calling in to give radio reports due to the old broadcasts with Brother Stair asking for radio checks and giving out various offerings for them.  But it's the second caller that magnifies the point that we've been making about the Overcomer Ministries' lack of helping the body of Christ with any timely word.  They are in no way assisting their own listeners in understanding the confusion that Brother Stair has left them in.  Here it is six months after Brother Stair died and now what?
Well, for the longest time Brother Stair's ministry was silent on the present truth.  Then, at the end of the Rosh Hashanah service, Pastor Rice fretfully broke the silence by telling us that we should not be trapped by believing that Brother Stair's words – like Jesus coming six months after his death – were going to come to pass and that we should not expect what he told us to manifest.
Thus Pastor Rice and the Overcomer Ministry have declared Brother Stair to be a liar and that his words are a trap and are not going to come to pass.  But it's enough that we merely take his words as the spirit of what they meant.  Whatever that might mean.  It certainly isn't an explanation that would fly with Brother Stair.  He would vehemently condemn anyone who said, or even hinted at, such a thing.
---
The Phone Messages: