All His Servants are Wicked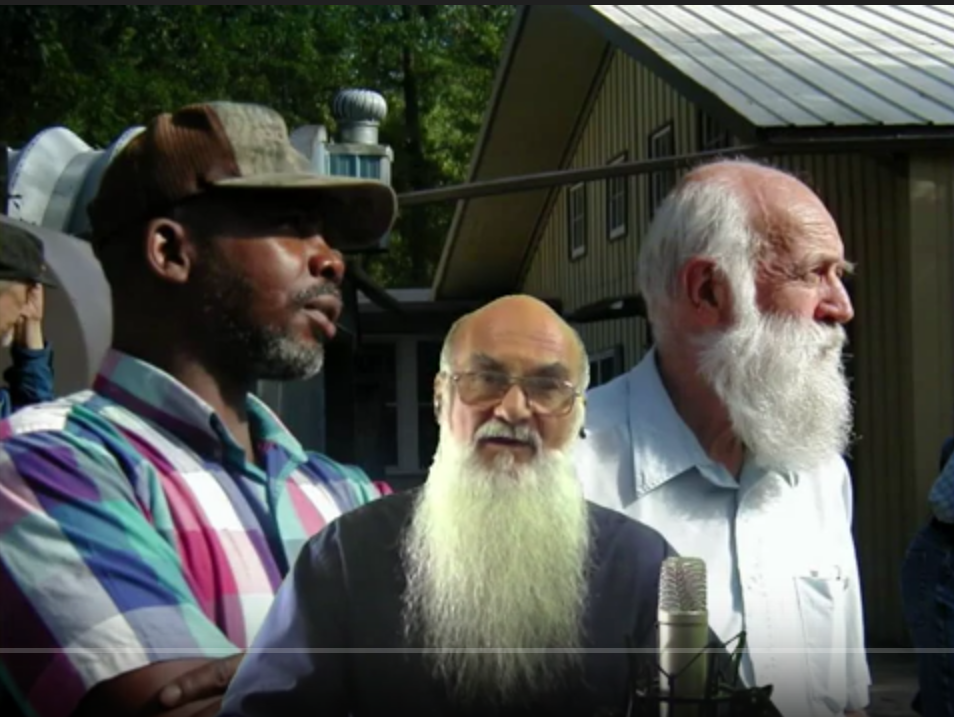 Last Updated on Tue July 26, 2022 @ 11:02 am
A new series of messages from Brother Stan at The Final Witness that go into detail about what is currently manifest in the Overcomer Ministry under Pastor James Rice – especially in Services.  This is seen manifest in James Rice in the latest March 28th, 2022 Service.
Anyone that has lived with Brother Stair will clearly see the truth in what Brother Stan is stating here.  Included are many audio clips of Brother Stair and Pastor Rice backing up the truth of what Brother Stan is saying.  These are some of his most important messages to date.
Don't be afraid to listen.  Unless you're harkening to lies that tell you not to – and that will make you wicked (Pr 29:12).  If you believe in Brother Stair's words you're going to want to hear these messages because Pastor Rice is not holding to Brother Stair's words.
If these are lies then they are not going to harm God's truth.  But if these are true then your overlords have something to fear in your hearing these words – these truths would expose and destroy their lies and set you free of their power over you.  And ye shall know the truth, and the truth shall make you free (John 8:32).
The choice is yours – but the time is short.  And your eternal soul is at stake.
---
If a RULER HEARKEN to LIES ~ ALL HIS SERVANTS are WICKED Pt 1
---
If a RULER HEARKEN to LIES ~ ALL HIS SERVANTS are WICKED Pt 2
---