After My Decease – These Things in Remembrance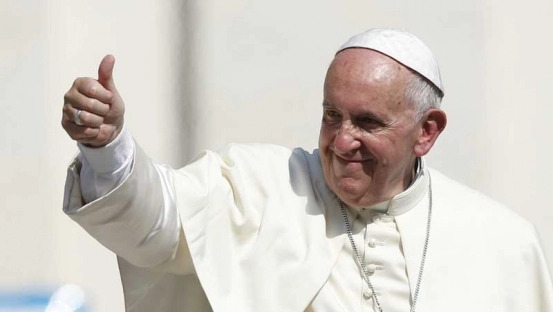 Last Updated on July 11, 2021
Brother Stan provides us audio clips of what Brother Stair stated that would take place before his death and as to how he would die – if he were a true prophet.
This is a video from his series The Death of The Testator on The Final Witness that has several audio clips from Brother Stair that all followers of Brother Stair need to pay attention to!
The Overcomer was broadcasting Brother Christopher's message from around 1999 where he spoke of the death of the testator.  This is the same Brother Christopher that left Bro Stair when he excommunicated the River Community.  Yet, they played Brother Christopher's message over and over – someone that their illustrious leader condemned as damned and lost. 
Brother Christopher was someone that Bro Stair claimed that his testimony was now invalid because he left.  Yet, the present regime chose to air Brother Christopher's message as relevant to their leader – an invalid testimony according to Brother Stair.  Invalidating Brother Stair's words by his own ministry.
Currently, the broadcast is airing Brother Stair mocking those who told him that he's not going to finish his course – well he didn't finish his course!  Validating those whom Brother Stair has mocked all these years.
After My Decease to Have These Things
Always in Remembrance