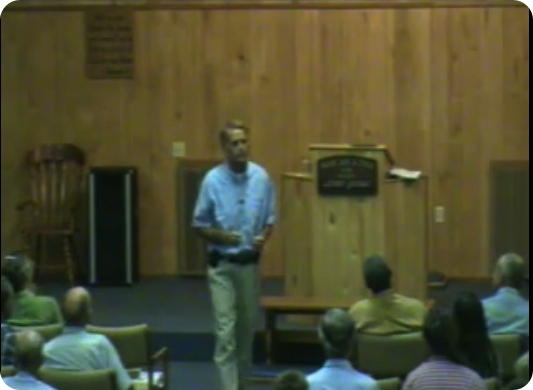 Some wonder what Brother Rick would think about the recent events of Brother Stair's ministry.
Yet they don't know Rick Bell's rebuke of Brother Stair after Stair aired porn.
Bro Rick brought out that Brother Stair led a life of sexual immorality and that he had problems in that area…
What would Rick say today seeing Brother Stair go around the mountain again with his sexual games and groping the sisters at the River…
What about the increasing narcissism and Machiavellianism?