Harve Jacobs (WCSC) reports: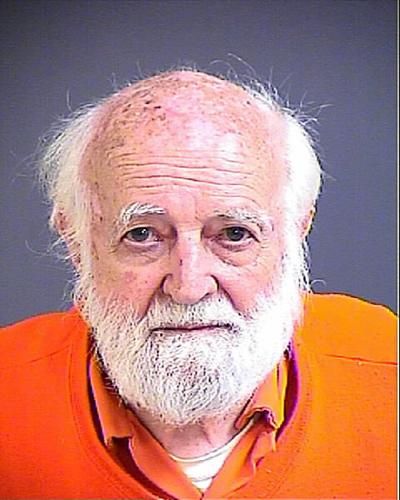 "Colleton County preacher Ralph Stair will have a bond hearing before a circuit judge in Walterboro this Wednesday (24 Jan).
Stair is accused of sexually assaulting some members of his church.
His arrest came after a Live 5 News investigation into Stair's ministry."
Live 5 News reports that, The arrest warrants are packed with disturbing details from the victims that date back to 1998.
Walterboro's Press and Standard reported that a few hours after Brother Stair's arrest on 18 Dec 2017 he was "slated to have a bond hearing on the charges in magistrate court but …